elektric
Have your next event, wedding etc ... planned today with style!

Event Coordination with style.
For all your event needs.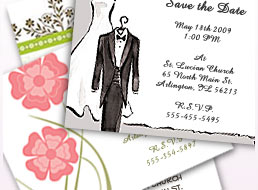 Weddings

Annivarsaries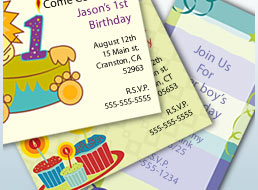 Birthdays
All events included, we can plan from event coordination, flowers, wine and even invitations. You name if we have your back. Just ask.
If you have questions please email me at miloelektric@excite.com
Other services:
Looking for bands, artists, groups, singers etc.... that are in need of representation. If this is you contact me for a meeting and more details.
Love to drink Wine, well then have a Wine Tasting in your home. Taste up to 5 different wines and buy the ones you like. Or vistis my personal site (ww.myttv.com/Lisa12638)
and order your wine to be delivered to your door.
You can become a consultant, have you very own tasting or order you wine online at www.myttv.com/Lisa12638